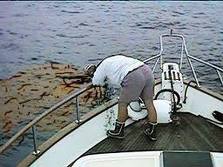 Division 3 is the most geographically scattered of the leagues. To perform adequately here, you need to be able to perform long-distance. This latest 4 goal reverse makes 14 conceded in 4 away games, and is not balanced by adequate home form. Serious disappointment for the small group of travelling Lichties in the tiny home crowd. Nearly crisis time.
The starting lineup had no obvious centre forward with Doris starting, and Rattray back in defence. But it was the same feeble showing that has marked all away games this season.
The match stats showed we tried to compete and had as many goal attempts as the home side. But we were seriously lacking up front and at the back - a recurring pattern that raises serious questions,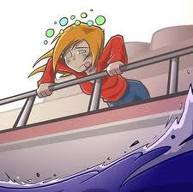 BBC: Scott Agnew brace helped Stranraer to a comprehensive victory over ten-man Arbroath at Stair Park. Agnew broke the deadlock with a right-footed drive before Arbroath's Jay Shields saw a straight red card. (was Hills replaced secondhalf?)
The home side doubled their lead through Agnew's second goal before Steven Doris pulled a goal back for Arbroath from just inside the box. Sean Winter's low effort restored Stranraer's two-goal lead before Armand One's strike completed the scoring.
Stranraer fan's view (from P&B) : Good Game with an excellent second half performance from the Blues. Once Arbroath Went down to 10 men, we dominated the game and could of scored another 3 or 4. Danny Mitchell's and Michael Moore's last goals should never have been chopped off...

Arbroath started off the brighter side, and looked dangerous on the counter-attack. Aggie scored a great goal with his right peg, and once Arbroath were down to ten men, we dominated in the second half.

Stuart McColm could of got a few goals, and Malky was unlucky on a few occasions. Sean Winters played excellent , looked lively on the wing, and Aggie looked dangerous. Solid Performance from Danny Mitchell and Kev Nicholl too.