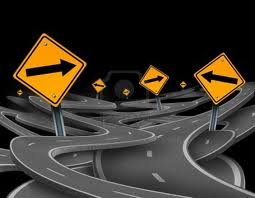 Sunday Mail: ALBION boss Todd Lumsden reckons his side can still pull clear of the relegation zone – despite losing their fifth game on the bounce.
Colin Hamilton's first-half strike was enough to secure Arbroath victory.
But they were denied a bigger win when Rovers keeper Ryan Scully saved Euan Smith's stoppage-time penalty after Steven Doris had been hauled down.
Lumsden said: "Marvin Andrews had a great chance but it just wouldn't go in. But we're not giving up the fight."
Lichties gaffer Paul Sheerin said: "The win keeps us in the hunt for a play-off place."