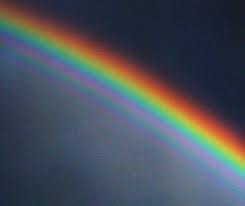 Wet windy and cold afternoon a Gayfield kept the crowd below 500. Chisholm was out through injury so Strachan, Gibson, Falkingham and Sheerin comprised the midfield with McAnespie back at left back and Doris-Swankie starting up front
Berwick were on a decent run, unbeaten in 5 but, playing into the switchie end with the wind at our backs, Arbroath had much more of the play first half. We have a really creative offensive group and some good openings were carved out for Doris, Falkingham and McAnespie the latter two requiring decent saves from Peat. There was an amazing mazy run from Gavin Swankie into the box, beating 3-4 defenders and showing patience only for his right foot shot to fly narrowly wide
It was a decent delivery from a corner on the right by Sheerin that was met by Gibson and ended up over the line. Halfway through the half Malcolm went down with what seems like a nasty knee problem, then McAnespie didn't appear second-half with Sheerin himself slotting in at left back
Second half, into the wind could have been tricky and Bewrick started brighter. But it was good persistence from Steven Doris to win the ball, then to meet a corner on the left taken by Swankie and emphatically head home from about 5 yards.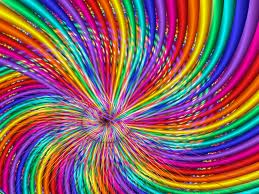 That goal eased some fears. Thereafter we conceded territory to Berwick. Soon after our goal a high speculative cross from the right came back off Hill's right hand post. As we sought to consolidate and hit on the break, Berwick came more into things earning a few free freekicks in dangerous areas.
We managed a few promising attacks more as breakaways. About 3 minutes from time a great cross from the right seem destined to be met by J Sheerin but the ball was bundled away.
Almost on fulltime a Berwick corner on the left somehow ended up in our net after what looked like a defensive mixup, the strike being credited as a Hill own-goal.
Very solid performance from the Broath which probably deserved another goal or two (but our freescoring days are maybe gone). We looked tenacious in the middle, creative in the final half - though the killer pass or strike was missing - and solid enough at the back.
With other cotnenders drawing, remarkably we have a bit of a lead at the top for now. Long way to go.