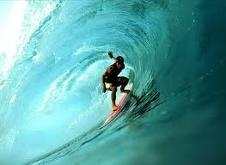 Lovely afternoon for football at Gayfield. Bright and no wind - spoilt only be the abomination of segregation. We had Malcolm and Durnan as the centrback pairing with Flyer and McAnespie on the flanks - looked solid today with Gibson, Falkingham, Sheerin and Chisholm in midfield and doris and Swankie up front
We looked bright and purposeful from the start - passing the ball around well. Doris could have done better with two chances early on. Mo didn;t take their halfchance. On 21 minutes, Doris wriglled down the left past one defender then into the box where he was taken out by the defender (only booked). After a long unnecessary chat with the dissenting Mo bench, Doris smahed the penlty in for a 1-0 lead.
We carved out several chances after that but the final pass or composure was lacking - one shot crashed off the bar, The last 10 minutes mo came back into it as we fell back and they managed 3 corner just at halftime.
Second half, DeMilta came on for Gibson, presumed injured - would this be a mistake? no was the answer. De Milta was lively though stil lacks composure in front of goal. We still looked the classier side but it was only 3 goals in 9 minutes that settled it
First out left Swankie swung a fierce shot in that richoeted off the bar and Doris showed strength to nod in the rebound. Four minutes later another neat move down the left saw the ball swung in for Doris to guide past their keeper. Doris went off to a deserved ovation of his hat-trick.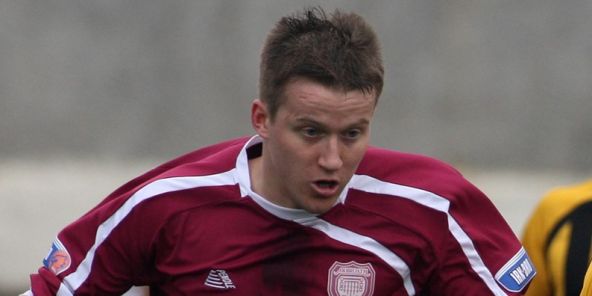 5 minutes later Sheerin finsihed of another nice move with a fierce shot from the left edge of the box to make it 4 on 71 minutes. Deane came on for Swankie. We sat back a bit and Mo huffed and puffed near our bix but our defence looked solid and we were carving them up on the break - just a bit of compousre or break and we could easily have scored a few more. Darren Hill made a great save in the final minute to deny Mo a consolation
Some inconsistent refereeing saw us earn too many yellows and Montrose not enough.
This was a sweet victory after 2 reverses against Montrose. It was a fluid performance with some excellent passing continuity back to front. Montrose were way second best. Our defence looked solid and determined so denied our rvial a look-in
A thoroughly satsifying day and week