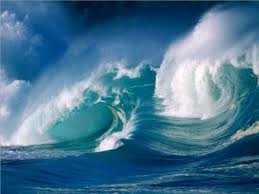 Barely 400 at Gayfield on a cold afternoon to face unbeaten Berwick. Durnan and Falkingham returned to the starting lineup with Chisholm out suspended.
Berwick looked livelier and it looked like we were in for more gloom when old boy Alan Brazil popped up to strtike their opener. But we buckled down and 9 minutes later it was Durnan who latched onto a ball in the box following a corner on the left to hit the equaliser. Then 5 minutes later a great free kick in by Swankie was diverted in by Steven Doris to give us a halftime lead. Three Berwick players were yellow carded.
After the restart, our defensive frailties showed up again as another old boy Chris McLeod headed in their equaliser. McGowan came on for Gibson and it was Div who, after a fair spell of pressing, got the winner with a right footed shot on 82 minutes. After pressing for much of the last quarter, we giot our just deserts through a decent move - De Milta feeding Swankie who squared to McGowan who struck a fine winner to the keeper's right. great finish Paddy Deane then came on as sub
Like the home game against Clyde 3 weeks ago this was another hardfought win. We certainly deserved it and kept going.
Remarkably even though we've been beaten 5 times to Berwick;s single defeat we're only 2 points behind them in the table. Another plus was the single booking, of Stewart Malcolm.