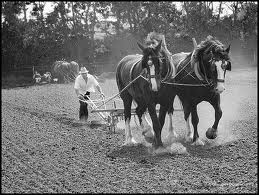 A decent Lichtie following in the surreal surroundings of Cliftonhill with the prospect of an upset in this top vs bottom clash. Wedderburn came into the side in place of Busch - maybe to counter Gemmill.
Overall, we showed some attitude and urgency but it was not our day. The surface certainly posed a challenge - very bumpy and with logn grass - which favoured the aerial route.
The Albion defence was solid all afternoon and they broke up our efforts to build so that, by the end and in fact long before then, we were resorting to lumping high balls forward.
What was the rurning point came after 12 minutes when Albion hit a good diagonal ball out to their left and when it came in a mixup between Wedderburn and Malcolm allowed Gemmill a decent finish inot the corner. This bucked up the home side and their impressively noisy support.
We huffed and puffed for the rest of the game. We did carve out chances- SIbanda going close, and Swankie also. But we were caught offside a few times too often. At the other end, Hioll was called on to make a fine save from a strike from distance.
Second half was more of the same and Arbroath asserted themselves - at one stage we were camped in the Albion half. the chances came and went and the home keeper made a couple of fantastic saves at close range. We struggled to carve out anything clearcut though and Albion looked dangerous on the occasional break
Elfversson and Gibson came on as subs and loooked promising but couldn't change it. We were increasingly frustrated and picked up, I counted 5 yellow cards to Albion's 4.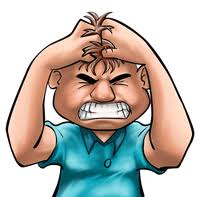 A very frustrating day out for all concerned with the Lichties. Our bandwagon has ground to a halt. Now the poorer pitches and weather are here, we might need a change of approach to squeeze out a result since the fluid passing of earlier games has gone.
I must give credit to the players' attitudes - they put in a decent effort. For example, later on they had to keep collecting the ball to avoid Rovers' timewasting. But we didnt have the strength or the quality of final ball in to cause enough problems