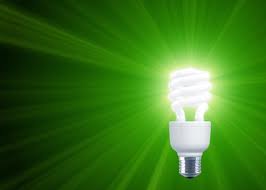 On a sunny but blowy Gayfield afternoon, a decent away turnout and modest home attendance - segregated - saw a fairly open and well matched game.
Arbroath looked competent all over the park, though one or two defensive moments caused anxiety. Going forward we were creative and busy.
We had our chances to win this - Doris carved open the home defence in the first half for Swankie to find woodwork. though Dundee did the same second half.
A great forward move with Swankie and Doris prominent ended with a fine cross from the right for Elfverson to head in at Douglas's far post . But, echoes of last season, we had conceded within a minute though serious questions were raised about their forward's offside position
Into extra time, O'Donnel could not belive his luck to find a simple corner from the right meet his head and that was that,.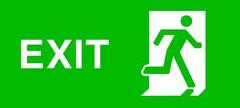 Great showing from Sheerin but Baxter and Busch looked strong and determined and Kerr did well in bits.
We never proigress in this cup and today was no exception. Promising performance all round though and we'll need it next week against high-scoring Livi.
BBC Match report
Stephen O'Donnell netted an extra-time winner as Dundee overcame Arbroath in the first round of the Ramsdens Cup.
Arbroath's Gavin Swankie hit the crossbar before home keeper Darren Hill made great saves to deny Steven Milne and two efforts from Jamie McCluskey.
Jordan Elfverson headed Arbroath into a 77th-minute lead but Milne nodded in an equaliser moments later.
O'Donnell grabbed the decisive goal two minutes into extra-time, meeting Ryan Conroy's corner with a header.