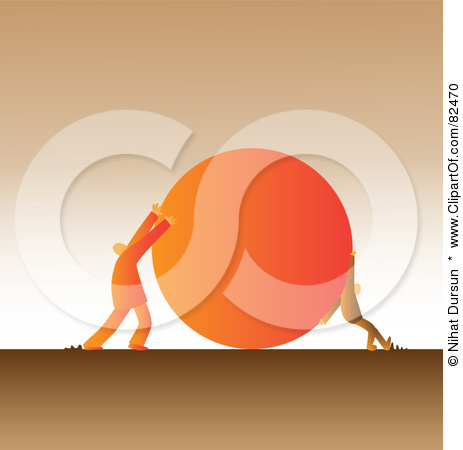 A brightish afternoon and a significant breeze brought a modest crowd (612 - our good recent showing bringing back a few more and overtaxing the refreshment stall) to Gayfield for the clash of first versus third. With Falkingham and Chisholm suspended, it was relief to see Sheerin start along with Trialist Adam Strachan.
The disturbance to our midfield was probably the reason for this hard-fought win - until the second, penalty goal reduced Albion to 10 men, we played mostly on the back foot ceding a lot of possession to Rovers and a corner count of 1 to 10.
Sheerin seemed to take a more defensive role alongside Gibson in the middle so we were a bit starved of possession up front.
Playing first-half against the wind into the Switchie end, we mounted very few attacks. From our first on 7 minutes McAnespie who was lively up and down the left wing all game, fed a lovely ball into Swankie whose sharp shot from 12 yards hit the keeper trundled into the net. For most of the rest of the half, it was Rovers who pressed - coming closest when a high ball evaded Malcolm for their attacker to hammer it off the bar and into Hills arms. just on halftime, Swankie received the ball on the edge of the box and made a great turn but was unfairly booked for simulation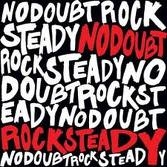 Second half continued where the first had ended. Even though now playing into the wind, Rovers looked the stronger and passed the ball around well - they did carve out some decent chances but a very solid Hill performance and some poor finishing maintained our clean sheet.
Doris (injury?).was subbed by McGowan. As we struggled to get a decent foothold int he game, the home faithful were grateful when a decent pass released Swankie on the right hand side of goal, he waltzed the 6 yards box and was baulked by the keeper for a penalty. Surely the sending off was harsh additional penalty - and Rovers manager was sent to the stands (right next to the dugout!). Sheerin kept cool during the long delay and finished neatly.
Arbroath coasted from there on in, finally getting hold of the ball and passing around the 10 men. Another nice interchange and a weelltime run forward saw Swankie collect an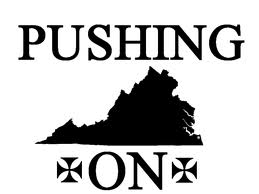 d finish clinically on 85 minutes. Swankie jumps tot he top of the div 3 scorers league.
This was a hard-fought win against a reasonable side - our disrupted side stood firm and wore them down. Great perfomances from Malcom, McAnespie and Swankie. Too many yellow cards for a non-dirty game