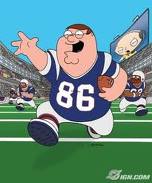 Traffic problems meant a late start to this game. Arbroath started with Malcolm in the back 4, Chisholm and Thmson getting their first start and Gibson back after injury
A fairly forgettable first half with Clyde wasting the best of the few chances going.
Second half kicked off with Clyde scoring all too easily through Paterson on 48 minutes - he was booked just before half time. We huffed and puffed a bit and Swankie pulled us level with a fine left foot finish on 58 minutes.
Looked to heading for a draw with unwaraanted booking mounting until defender Malcolm steps up on 80 minutes to fire a fine goal from distance.
But the game see-sawed again. First Chisholm received his second yellow card for no obvious offence then a minute later Clyde defender Lithgow was up heading in the equaliser at the far post..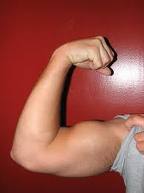 It looked like we'd blown in .. but with minutes to go a high ball in from the back was met by Swankie's header on 88 minutes. A minute later, Clyde's McGowan was sent off
It was great to see the team show some character to claw it back and then edge in front. We've still plenty of problems at the back, and the disciplinary record is getting worse but thi is a vital and much needed win. well done Lichties