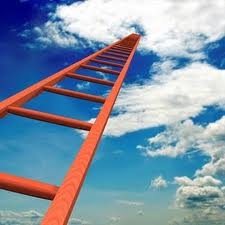 Personally, I don't want to think about next season - just enjoy this unique and historic achievement. But, credit to the Board, they're thinking ahead and stating some ambitions - or is it merely champagne-fuelled rambling?.
One practical point:
"The good thing now is we're not in the play-offs so that gives us a two-week march on a lot of other clubs, so hopefully now Paul (Sheerin) can start speaking to players and maybe get one or two signed up."
see whole article at
http://www.thecourier.co.uk/Sport/Football/article/13291/arbroath-fc-target-top-four-place-in-second-division.html