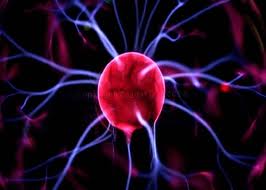 From the Herald:
Sheerin "We've gone the whole month unbeaten and when you put it like that we have done really well and can't grumble with the boys, so long may it continue.
"But we aren't getting carried away and maybe when it gets to February we can start to think about finishing near the top of the table.
"It seems Cowdenbeath have everybody talking at the moment, and we are happy to let them keep doing that. "We are just taking every game one at a time."
With the Lichties due to play the Blue Brazil next week, a victory against the Glebe Park men would be a major boost for Mr Sheerin's side.
A bumper crowd is set to descend on Gayfield tomorrow, as supporters aim to snap up vouchers that will entitle them to buy a ticket for the upcoming cup tie against SPL champions Rangers.
And the boss predicts the game will be the usual pulsating derby.He added: "I think it will be the same as when we played them up there, as it was the typical derby.
"It will be high tempo but hopefully we can get ourselves on top.
"The support we have been receiving lately is unbelievable and has been in a different class"
Full article: http://www.arbroathherald.co.uk/sport/lichties_remain_focused_as_tough_run_in_lies_ahead_1_1989796