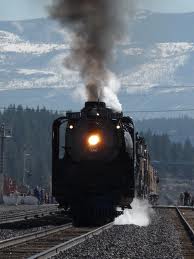 Five points separate the 6 teams vying- realistically for the final two playoff spots. Assuming Quees and Alloa are runnign away with the top 2 slots.
Our league form has been fairly dire of late with only a last minute winners against bottom-dogs Stanraer breaking up an abysmal run of 4 defeats in 5 games (including the 0-4 horror show against Albion). We've only won three of the last 10 games so risk our season slipping into mediocrity
A bit of cup floss is lovely, memorable. Wodln't miss it for the world etc. But we're very unlikely to win the cup and there's plenty of league season ahead.
However mentally distractingand physically draining the first tie and the replay will be, we need to overcome this. Our league opponents - Stenny and Forfar - will be expecting to cash in on this `weakness' so can we find the gumption and wherewithal to upset them. I'd love to see us collect points from these next two leagu games