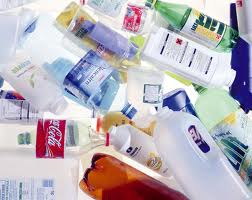 (From the Courier) Forfar Athleticside have been promised a grant under Cashback for Communities, which redistributes money taken off criminals, and are in talks with the community about a partnership.
Forfar were one of the worst-hit clubs during last winter's cold spell, so moving to a plastic pitch at Station Park would ensure more of their matches go ahead on schedule.
If they can agree a deal with local sports groups, they will also be able to use the surface to bring in much-needed revenue.
Talks have still to be concluded but secretary David McGregor confirmed the Sky Blues are exploring ripping up their turf for season 2012/13.
He said, "We are looking into the possibility of putting in a plastic pitch.
"We have been told we'd get a grant for it from cash from criminals and are now speaking to the local community.