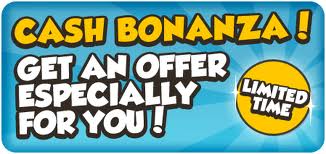 From the Scotsman Sunday lunchtime when the town of Arbroath has whipped itself into a frenzy over the Scottish Cup tie against Rangers, chairman John Christison will settle down to relax knowing his work is finally done.
The retired civil servant, now the longest-serving chairman in Scottish football, has endured working 80-hour weeks in the build up. From negotiating with police about attendance limits to doing national television interviews aboard a lifeboat, Christison has lived and breathed tomorrow's tie since the draw was made in November.
It has been a life-changing experience for the Arbroath chairman, albeit a short-lived one, but he has revealed the £140,000 the club are set to receive from television and the near-6,000 crowd, will have much longer-lasting implications for the Second Division team regardless of the outcome on the pitch.
"I have been doing 80 hours a week to get us ready for this game," he said. "The last few weeks have been totally manic.
"It's no secret that Scottish football is struggling financially so a game like this is like winning the lottery. By the time everyone is in and everyone is paid you are looking at the thick end of £140,000 for the club.
"That will keep us going this season and will help us balance the books next season.
"The money we take in at the gate will be what we take in for a year and if you add the £82,500 Sky money in then it's phenomenal."
http://www.scotsman.com/sport/football/sfl-division-two/arbroath_are_ready_for_a_cup_cash_bonanza_1_2042673