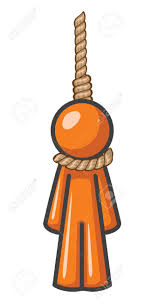 Strange emotions among diehard Lichtie fans this week. Most felt the unusual indeed unique sensation of sympathy and support for bitter rivals Montrose in their existential playoff game against Brora, and a goal down from the first leg at that.
I gather quite a few Arbroath fans went up to Links Park to support our Angus rivals. There is nothing like a bit of local rvialry at this level. Let's face it, the chances of winning much tend to be a bit limited at this level so nothing adds spice to league games than a bit of historic edge.
The crowds at both Links park and Gayfield testify to the fact that folks enjoy these encounters and the bragging rights that follow. Plus the sheer convenience of attending away games a few miles up the road.
Still, sooner or later some of these well organised non-league teams is going to get past the playoffs and we need to ensure that Arbroath are not in contention (we last finished bottom in 1996-97)