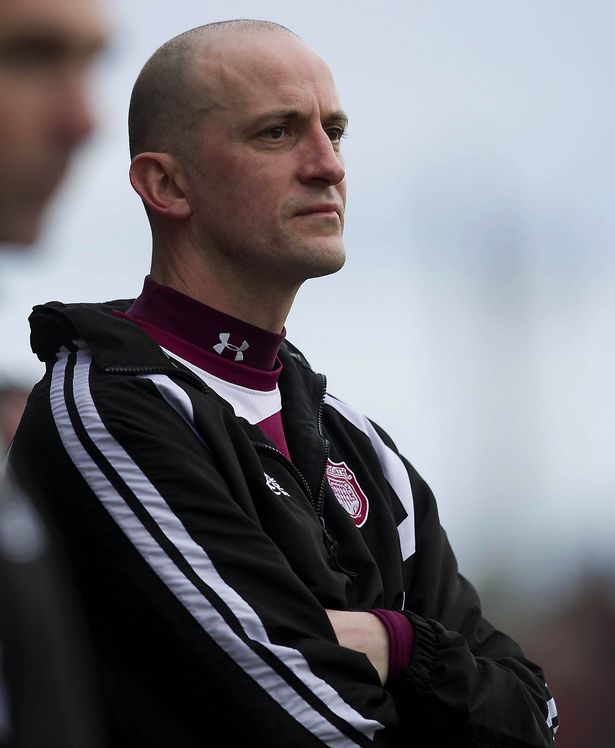 From the Record: Sheer class: Arbroath boss insists his team can improve despite positive start
Saturday's record: ARBROATH boss Paul Sheerin called on his team to improve their brand of football despite seeing them sit high in the league.
"We're undefeated in five games (now 6) in all competitions and we got a good win against Ayr last Saturday but I'm still grumping.
"We might have started the season well results-wise but I don't think we've had a very good start football-wise. "There were a lot of comings and goings over the summer. We're going through a transitional period and I don't think we've gelled yet.
"I might be a bit over-pernickity but I like my team to win games with a bit of style."
Commenting on the Alloa game, Wasps boss Hartley said: "It was as good as I've seen us play in the first half. I could not see it coming. "We need to learn from that. We switched off at certain times."
And Paul Sheerin said: "We got out of jail. "I changed the shape and we caused them a lot of problems to get in front."