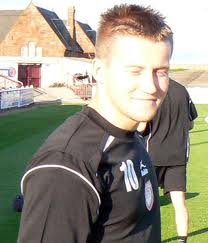 Paul Sheerin was delighted with the performances of strikers Doris and Swankie in Staurday's win and offered some observations on Steven, back from suspension
" Doris has all the attributes to do very well in the game. I;ve told him in the past that he could do better and that he needed to work a bit harder in training"
"He's doing that so i think the penny has dropped. To be fair, when he was younger, he was riddled with onjuries but he's had a full pre-season this year and that will make a difference. He's looking so strong powerful and quick"
"He has also formed a great partnership with Swankie. They complement each other very well"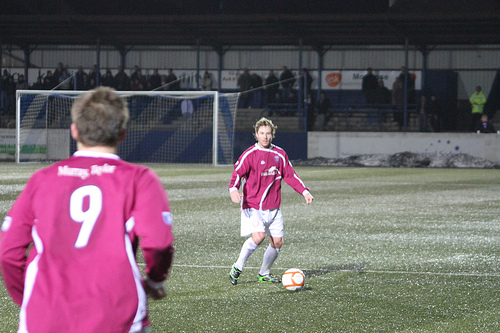 Steven Doris has alway made a positive contribution to our game. When he came on loan 3 seasons back, he helped us stave off relegation and - being fulltime at St Johnstone - looked superfit and energetic to complement his skill. So Sheerin's comment that, just a small improvement in fitness might really see him fly.