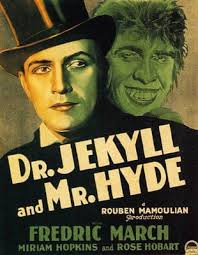 Regardless of how attractive our game has looked.. for short spells going forward, we're going to struggle if we keep leaking goals at the back.
There was a definite element of panic in the second half on Saturday, maybe a reflection of the relatively immaturity of our back four with a midfield that never woke up after the halftime cuppa
Courier: Arbroath player-manager Paul Sheerin was bemused by his side's Jeykll and Hyde performance.
At times the Lichties passed the ball around fantastically well and dominated, but in other periods they lost the place completely and looked frighteningly vulnerable at the back.
Sheerin said: "In the final 20 minutes of the first half, we were as good as we have been. For long spells, I thought we were excellent and we carried a real threat.
"But for 20 minutes in the second half we capitulated and didn't defend well enough. We seemed to be panicking every time Stenhousemuir got a set-piece.
"We showed good character to battle back, but we gave ourselves a mountain to climb and the mountain was too high."