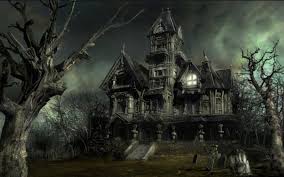 From the Courier: More than four months may have passed since Arbroath's last trip to Links Park however the Gayfield side's performance that day is still a sore point with manager Todd Lumsden.
The Red Lichties were over powered 3-0 with a performance that Lumsden would like to forget.
However it is one that he will use as part of his team talk today.
Lumsden said: "I am still hurt by that performance and I am sure the players feel the same. Just in case any of them have put it to the back of their minds we will have a chat about it before kick-off.
"We still owe the fans a performance to make up for it.
"We won the next game at our place well however that has still not got me fully over the first meeting. We have more to do to get over how poor we were that day and how little we competed all over the park."
Arbroath go into the contest with two wins from their last two games whereas their hosts need to go back to October for their last success.
But Lumsden stressed: "Montrose have slipped down the table a few places over the last couple of months and that is down to the number and quality of players that they have been missing through injuries. They are getting a few back now and things are turning for them.
"They will also be determined to give us another going over so we need to be at our best. If we apply ourselves correctly then we can win."
Lumsden is hoping to include Andy Ryan as a trialist for the third and final time however interest from Queen of the South may see the striker unavailable. Craig Johnstone and Sergio Alvarez are out.