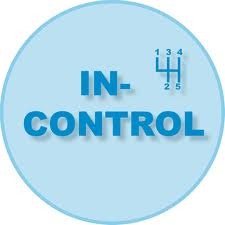 Arbroath controlled this encounter at a cold and hostile Central Park virtually from start to finish.
An excellent committed and disciplined display on a tricky surface saw us take a stranglehold over midfield which we seldom slackened. Our defence looked (dare I say uncharacteristicially) solid with Malcolm and Wedderburn keeping a lid on any danger while Baxter was superb. Hill had virtually nothing to do. Falky and Kerr bossed the midfield with good contributions from Macca and Caddis. Upfront we worked hard to create the openings but Cowden defence was tight and organised with Mbu superb as usual. We created far more chances though nothing clearcut and just never got a break near the box though came close a few times
Cowden have been the best team we've played at Gayfield. though we only shared the points, this display must give all Lichties confidence we our quality can win out over the season.. Well done arbroath
From the Sunday Mail: COWDENBEATH boss Colin Cameron was relieved to hold on to top spot – after admitting his side had been well below their best in this top-of-the-table clash.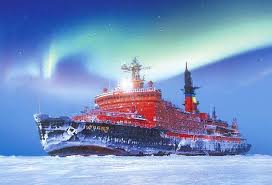 Arbroath were the more impressive outfit, creating the better chances in a goalless battle at Central Park which only went ahead thanks to a major snow clearing operation earlier in the day.
But the visitors could not turn their pressure into goals – leaving the Fifers thankful to remain ahead of them on goal difference at the top of the table.
Cameron said: "We did not play well. Our passing was not as good as it should have been but to be fair to the lads even when not playing well they were still competing as a unit.
"All 14 players we used played their part in making sure we recorded another shutout which is a real positive in my book and it ensured we stayed at the top."
Overnight snow had put this game in serious doubt but Cowdenbeath officials with the help of volunteer fans spent all morning clearing one inch of snow from the ground, allowing it to be declared playable after a second referee's inspection three-and-a-half hours before kick off.
Arbroath's Liam Caddis burst through from midfield in the third minute to unleash a right foot 25 yard drive which clipped the top of the bar.
Gavin Swankie followed up with a curling right foot shot from 22 yards which carried only inches past.
Cowdenbeath had claims for a penalty turned down in 10 minutes when Joe Mbu's fierce shot appeared to strike Craig Wedderburn on the hand but ref Brian Winter waved away the appeals.
Arbroath began the second half exactly as they had the first – with a series of attacks and they continued to look the likelier side to break the deadlock.
They almost snatched it when Caddis sent in a dangerous cross midway through the half but Steven Doris failed to connect.
Arbroath boss Paul Sheerin said: "We managed to hem them in for long spells and a point here is not a bad result."