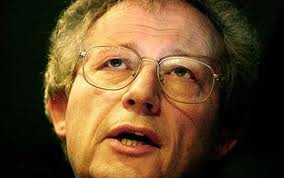 Former First Minister Henry McLeish has delivered swingeing criticism of the Scottish Football Association in the second and final part of his review, branding the governing body "decades out of date".
The McLeish recommendations include:
Scotland should have one Football League structure: the Scottish Premier League and Scottish Football League should combine to form an integrated approach to the professional game.
The SPL and SPL 2 should each consist of 10 teams, incorporating a winter break and a play-off system.
The SPL should start earlier in July to help clubs involved prepare for Champions League and Europa League qualifiers.
Divisions 1 and 2 should introduce Colt teams.
Divisions 1 and 2 should be regionalised.
A pyramid system should be introduced in Scottish football.
The SFA should modernise and overhaul its structures, organisation and decision-making processes.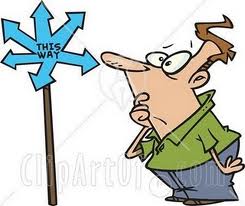 What do Lichtie fans think of these?