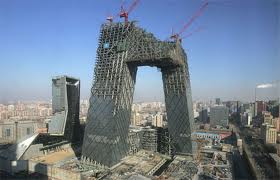 From the Herald: Both Scottish league bodies have agreed in principle to a restructuring plan that would see the organisations merge in a 12-12-18 structure.
Both sets of clubs have still to vote on the proposals but major breakthrough was made today during a meeting of the main decision-makers in the Scottish Premier League, Scottish Football League and the Scottish Football Association.
SFA chief executive Stewart Regan said: "We have had a very productive meeting of the Scottish FA's professional game board at which we had board representatives from around a third of the 42 senior clubs in Scotland.
"I'm delighted to say that we have agreed a set of principles to restructure Scottish football. That will include a single league body, subject to club consultation."
Regan added: "The next stage is to take a worked-up plan to clubs and we hope to do that by the end of January."
Regan, who was accompanied by SPL chief executive Neil Doncaster and SFL counterpart David Longmuir, confirmed the proposals being examined would see the two top divisions split into three groups of eight after 22 games.
Regan added: "Ultimately it will be the clubs that decide but we have seen today a willingness to make change happen and a recognition that Scottish football is crying out for a new dawn and we have now got agreement to take to clubs for a single league body.
"That is a huge step for the game in Scotland and it shouldn't be underestimated.
"The clubs will decide what can be delivered by the start of the coming season, but that's not something we are going to get hung up on.
"We will deliver the change, as a collective, when we believe it's the right time for the game."