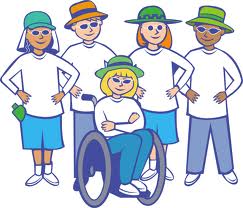 The Official AFC website carries an interesting interview with manager Paul Sheerin which may have been conducted in December (?)
There both interviewer and manager accept that AFC have a `large squad' and it's difficult to keep players happy.
OK we've offloaded a few last month - Hamilton, Ross, McCulloch, Deane etc - so the burning question is - is the current squad big or good enough to sustain our promotion challenge?
At Saturday's home game with Albion, we struggled to compete with two of our key midfield suspended and had to draft in a trialist to bolster that area. Our bench has maybe only two players - McGowan and de Milta who might be in contention for starting places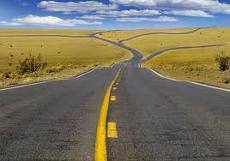 With an intensive flurry of games coming up in February and beyond, its likely that suspensions, injuries and even stamina will be put to the test. the frontline and especially midfield seem especially vulnerable to any potential drop-outs
Does our squad need strengthening?