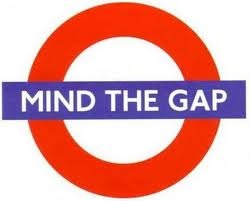 From the Arbroath Herald:
The gaffer still has gaps to fill. He explained: "Another experienced player in centre-half and left-back are what we really need and we're still trying to add four or five guys to the squad.
"It would be fine if I can get a bit more experience into centre-half and left-back. If we get ourselves another couple of players we won't be far away. We're quite forward thinking from midfield to front, we're just a bit thin on the ground in defence."
Arbroath may not have won their last two pre-season friendlies, but the score is not important according to the gaffer.
He said: "Cove was a tough one. We had a few trialists round the club and I wanted to get them game time and move them on one way or another.
"The first half wasn't great and then we played more signed players in the second half and we showed more cohesion.
"Dundee United was a tough run out but it was good experience and a great game to take on and I'm glad we took it on for fitness.
"The boys really enjoyed it and going forward they were looking good. They're good games to take on at this time of year to reach match fitness.
"With games against Dundee United and Aberdeen we're going to get match fitness. They're tough games but as long as we realise the result isn't the main thing, it's about the fitness and to learn from those."