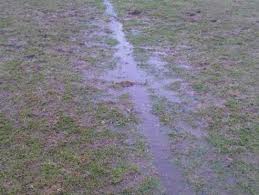 So, i've seen postponments due to high winds, snow, frost, fog but now, appearing for the first time at a stadium near you - a postponement due to a waterlogged pitch - incredible on such a free draining sandy undersoil.
What's to blame - the timidity and overcaution of match officials who donlt fancy a bit of discomfort. As global climate change inexorably brings more extreme weather events to these shores this combination raises the issue - can we play football in Scotland in winter in future? I'd be loth to see it disappear but see no alternative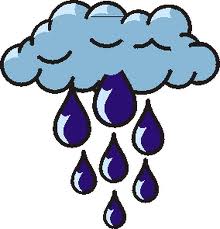 BBC : The Division Three match between Arbroath and Clyde has been postponed due to a waterlogged pitch.
Arbroath had arranged for an inspection at Gayfield Park after heavy rain fell on Friday night, flooding the surface.