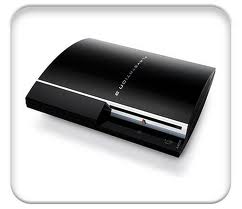 A 10.45 am pitch inspection saw the Arbroath-Forfar game postponed today. Fans reported the pitch was Ok and, by mid-afternoon would have been fully playable.
The opposing team and fans come only half an hour down the road so could this decision not have waited a bit? More importantly, if football remains a winter sport in Scotland then ways and means need to be found to allow more games to go ahead even if conditions are not perfect. Wind has recently been ruled out as grounds for postponement - so could the bar for icy pitches be reset too?
I strongly believe there is no significant added risk of firm as opposed to soft playing surface.