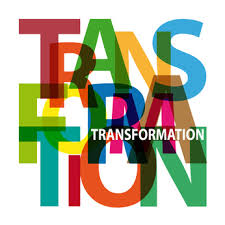 from the Arbroath Herald: Dick Campbell promises wholesale changes at Arbroath in search of title
Dick Campbell has set his sights on the League Two title next season as the current campaign draws to a close.
His Arbroath side are limping to the finish line following their drab stalemate with rivals Montrose on Saturday.
It was another display of the kind of mediocrity that Campbell says he has been forced to tolerate because of a scarcity of playing options at his disposal.
And the manager revealed the Gayfield faithful can expect to see a totally changed side next year.
Campbell said: "For Arbroath to finish second bottom is unacceptable. Someone's got to finish there but I'm not prepared to accept it.
"What motivates me is challenging for league championships and that's what I intend on doing next year.
"It'll be a completely new team, completely new attitude and completely new mentality. I just don't accept mediocrity easily.
"What you can expect from me is a lot of new players coming in. I've already agreed with four or five and we've agreed with one or two big clubs for pre-season friendlies, so they're very exciting times for me.
"I'm excited by next year, I'm happy. It's not rocket science, I don't think it's rocket science. The criteria has to be whether players are better than what you've got. That will not be too difficult here."