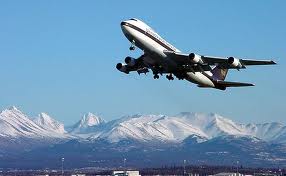 Even Lichtie fans who are longer in the tooth must be struggling to recall if we've EVER had such a positive start to a season. An incredible 26 points including only 2 defeats in the first third of the season
Much better than anything we've achieved over the past decade.
But no awards are being handed out yet. We're still 16 points short of the total needed to be fairly sure of avoiding a relegation playoff.
The team has been outstanding during this spell, especially going forward. Heading into winter, and with a run of away games ahead, the next third of the season may be crucial. Can we keep this run going?
| | | |
| --- | --- | --- |
| Season | Points tally after 12 games | Division |
| 2011-12 | 26 | Div 2 |
| 2010-11 | 19 | Div 3 |
| 2009-10 | 11 | Div 2 |
| 2008-09 | 6 | Div 2 |
| 2007-08 | 18 | Div 3 |
| 2006-07 | 19 | Div 3 |
| 2005-06 | 10 | Div 3 |
| 2004-05 | 10 | Div 2 |
| 2003-04 | 13 | Div 2 |
| 2002-03 | 10 | Div 1 |
| 2001-02 | 15 | Div 1 |