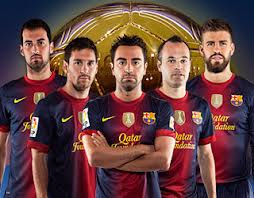 Some Highlights from the Scottish Sun on Sunday:
STEVEN DORIS stunned Celtic with a sensational late leveller as Paul Sheerin's part-timers hurt the Hoops more than Barcelona could do in the Champions League.

...
A paltry crowd meant little in the way of atmosphere. Sadly, it also meant little in the way of a bumper payday for the Gayfield side.
The replay should help make up for that.
Player-boss Sheerin and his mix of ageing journeymen, perky youngsters and honest plodders rose to the occasion and became instant heroes.
And their travelling fans joined in the fun, giving an impertinent blast of 'Champions League? You're having a laugh' as Celtic laboured to break them down.
,,,,
However, most of the noise at Parkhead was coming from the little knot of travelling fans and there was a huge cheer from them when Rogne stood on the ball, allowing Holmes a glimpse of goal. But the Norwegian stopper recovered to clear his lines.
Arbroath, with Sheerin to the forefront, passed the ball neatly in their efforts to get forward.
But just as they looked to have bedded themselves into the tie, they fell behind.
....
Arbroath understandably began to wilt as the game went on, and they sat deeper and deeper, bringing more pressure on themselves.
http://www.thescottishsun.co.uk/scotsol/homepage/sport/4672981/Ross-County-x-Caley-Thistle-x.html


Part-timers are better than Barca http://www.thescottishsun.co.uk/scotsol/homepage/sport/4672981/Ross-County-x-Caley-Thistle-x.html
http://www.thescottishsun.co.uk/scotsol/homepage/sport/4676689/This-beats-super-Caley.html