Approach to these final 2 games?
By Fargone
Updated Friday, 27th April 2012
Views: 237
a real dilemma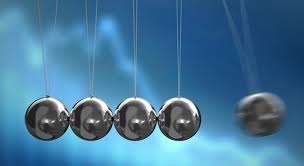 Arbroath may have nothing directly to play for in the final two games of the regular season may (against E Fife and Stenny) but our opponents most certainly will be straining to make the fourth playoff slot
If we take things too easy, we could find ourselves embarrassed and that might create a negative vibe for the playoffs to follow. We don't want to go in at a psychological disadvantage
Do we play our first choice team in an effort to regain the form that seems to have largely desreted us in recent weeks, the game at Cowden game apart? Or do we use the fact that nothing is immediately at stake to rest a few key players, conserve energies ahead of the playoffs?
Tricky choices for the management.
The team that does well in the playoffs is generally the one that has gathered speed and hit some kind of form. That may be a clue as to what's needed
Interact with us