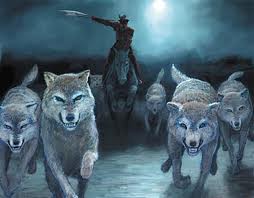 OK we've still to play one more game - a tough away at Forfar - before we complete the first quarter of the season.... but Saturday's game against contenders Cowden offered a good basis to assess our prospects against other teams in this league.
Saturday's game - what does it tell us?
The Courier acknowledged Saturday's game as a type of classic "The country's two highest-scoring outfits entertained the large crowd with freeflowing football in which the balance of power ebbed and flowed from one side to the other"
Paul Sheerin said"The first half was frustrating. they put us under a lot of pressure and the goal came after 8-9 corners...... but we were much better second half and showed great character to get back into the game and caused them a lot of problems".
Cowden are the best team we've faced so far.Cameron said "we started well and that opening half was the best 45 minutes we've played this season"
Our prospects for the next few months?
The draw was vital to keep our lead, and deny them points, but the league table is still misleading. Cowden and Stenny have only played 3 games at home to our 5 due to peculiarities of the fixture list.
In other words, it's still early days. We certainly missed Sheerin on Saturday (look what an influence Cameron was) but maybe they won;t play as well as that in every game.
As the pitches get heavier, and possible suspensions and injuries kick in, we'll need more of that character we showed second-half to stay among the leading pack. But this squad has the skill and determination to keep a good run going and overcome the occasional setback and defensive lapse